Version 0.07 is out!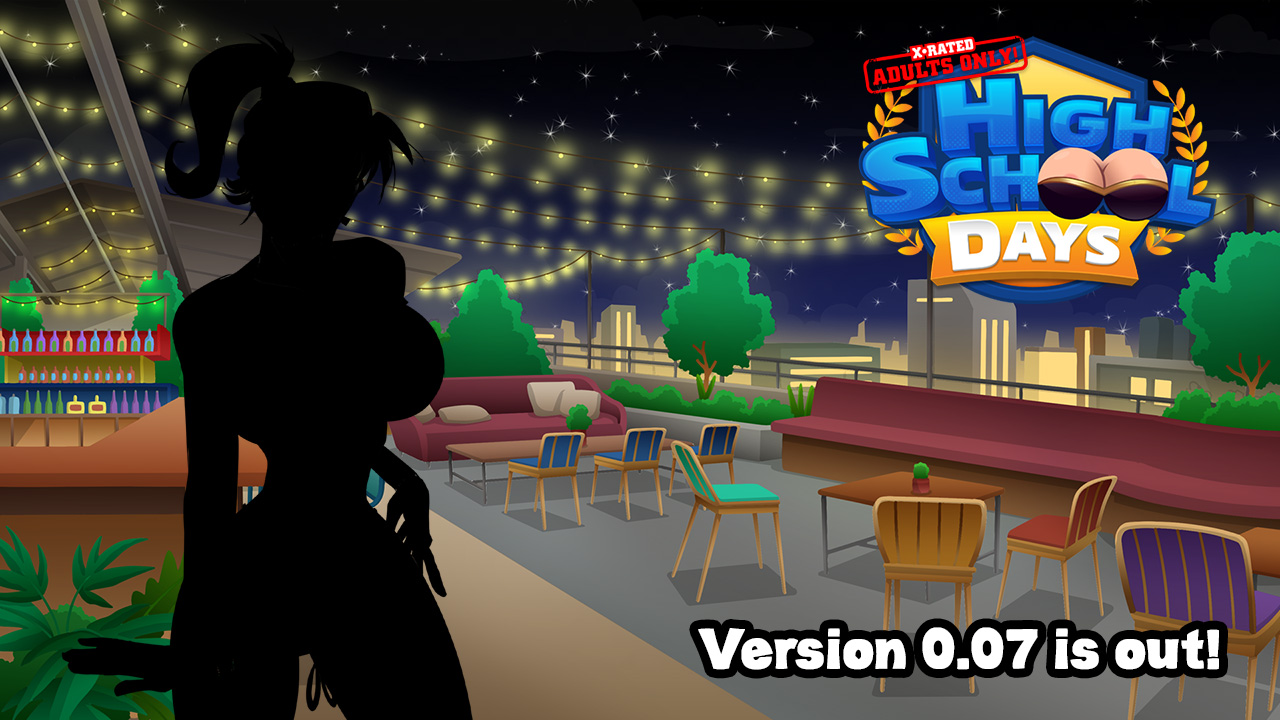 ---
We would like to inform you that the 0.07 release is up and ready to be downloaded by all of you fantastic players.
This release marks the first update that features multiple paths, meaning you will have to save at one point, then go back and try another route. It also features the first release in which you need to do specific actions to unlock the scenes. So, you need to pay attention to what your date says.
All scenes will be canon to the main story, so if you replay the game and take another path and lock the other previous scenes, they will all remain unlocked, and the story will be played as if you have gone all the paths; you just need to unlock them first.
We have already started work on the upcoming release (0.08), which we hope to launch in mid-February. Our job is never over.
So, once again, we thank you for playing our game, and we would especially like to thank all our Patreons who support the development and continuation of the game. Two new characters will debut soon, thanks to our top Patreons, who requested them as part of the benefits of the Violet Tier.
Thanks, and happy clicking!
To download, please go to our download section!