Version 0.08 is out!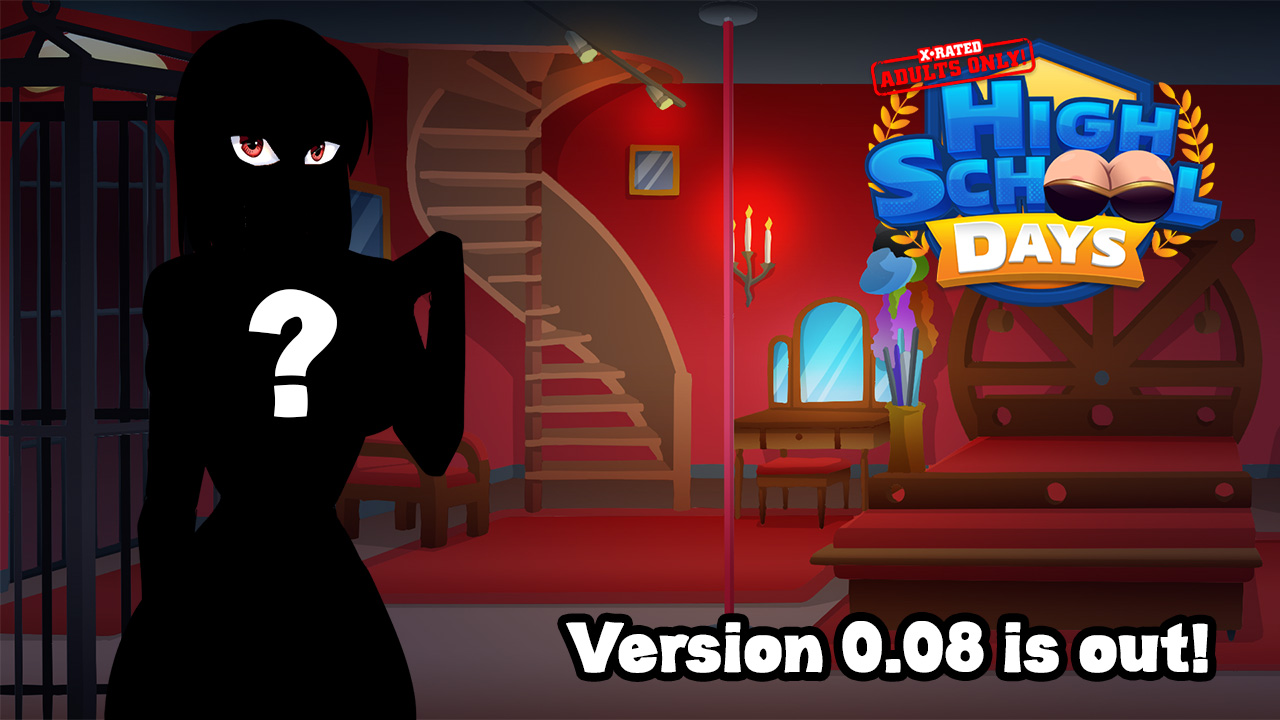 ---
We would like to inform you that the 0.080 release is up and ready to be downloaded by all of you naughty players.
In this release, we are giving the focus on the consequences of out MC by going against the Principal's wishes as well, we are introducing a new character requested by a Violet level Patreon as part of this story.
We also did a lot of code cleaning and optimization to make the game run better in older machines, and we also fix the problem with the SFX not working properly in most of the game.
We have already have our path chosen for the next release (0.09), focused on Jessie since she was our winner in our last survey.
So, once again, we thank you for playing our game, and we would especially like to thank all our Patreons who support the development and continuation of the game. New characters will debut soon, thanks to our top Patreons, who requested them as part of the benefits of the Violet Tier.
Thanks, and happy clicking! =ˆ.ˆ=
To download, please go to https://thehighschooldays.com/downloads/