Working on version 0.09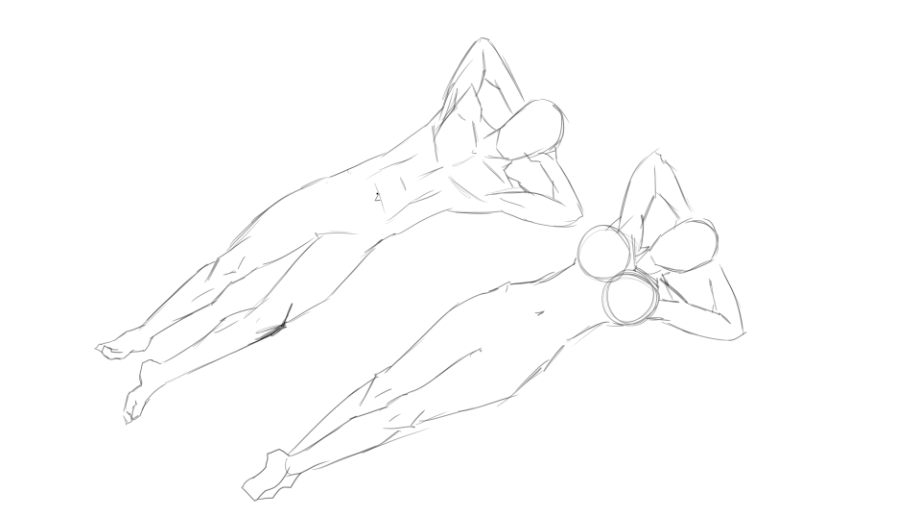 ---
After being off the grid for a few days, we are back and ready for action!
In the next update, we will start the story lines for Jessie and Violet, who were our poll winners, leaving Ashley for the next update.
We will also be adding an animation that was left out on the 0.08 update due to lack of time. Once you see it, some parts of the story will make sense.
We thank all of you wonderful Patreons who keep supporting the development of our game and thanks to all the players for being part of our project.