Taking care of some unfinished business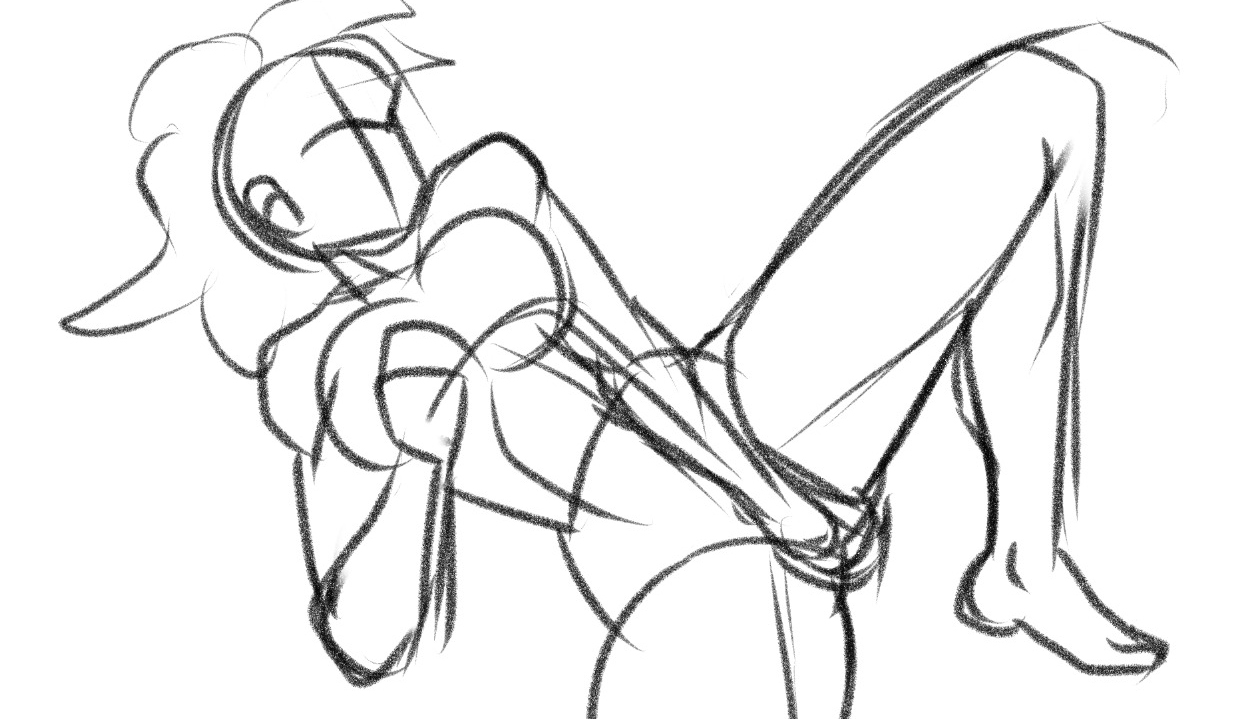 ---
Trying to release updates every 40 days has given us new challenges that we have to deal with.
One of them is that sometimes, we don't have enough time (or budget) to finish the stories as we would like to tell them.
That is why the next release (0.09) will be focused on finishing one of the stories that was left half-finished in the previous update (0.08).
Some of the new scenes are almost finished, but we still need to complete a few more before we can release the new version.
Expect new news updates very soon!