Bug-fix release 0.092 is out!
Tuesday, May 23, 2023

Tags:

Bug Fix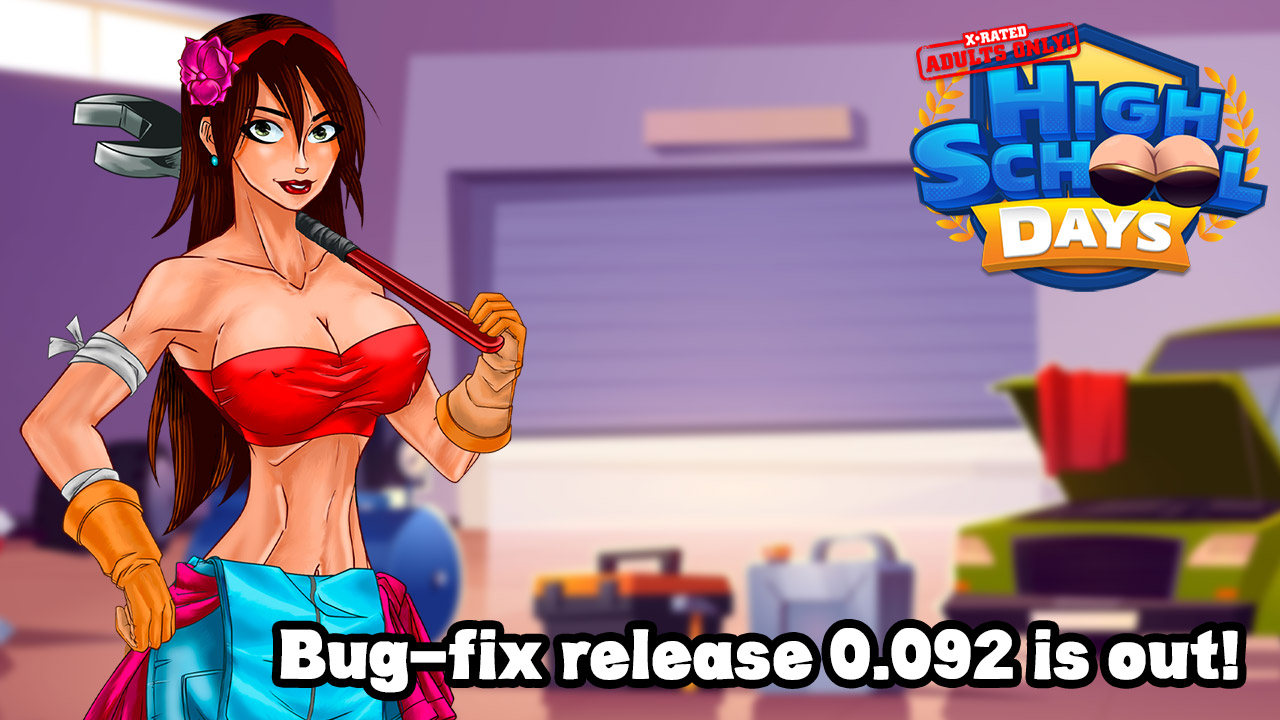 ---
Some players have been having the issue of finding Ginger once you reload the game for the Gala event. She is a slippery little girl, isn't she?
So, we re-coded that whole area since. Since if the player don't have some criteria, she won't appear, so we made it simpler.
This release has NO NEW CONTENT, is just a bug-fix release, so if you had any trouble, please download this release which might fix the problem. And while we were at it, we fixed some minor bugs too.
If you didn't have any problems, then just wait for the next version update which will include all of these fixes.
Thanks and enjoy!