Friendly reminder to our supporterst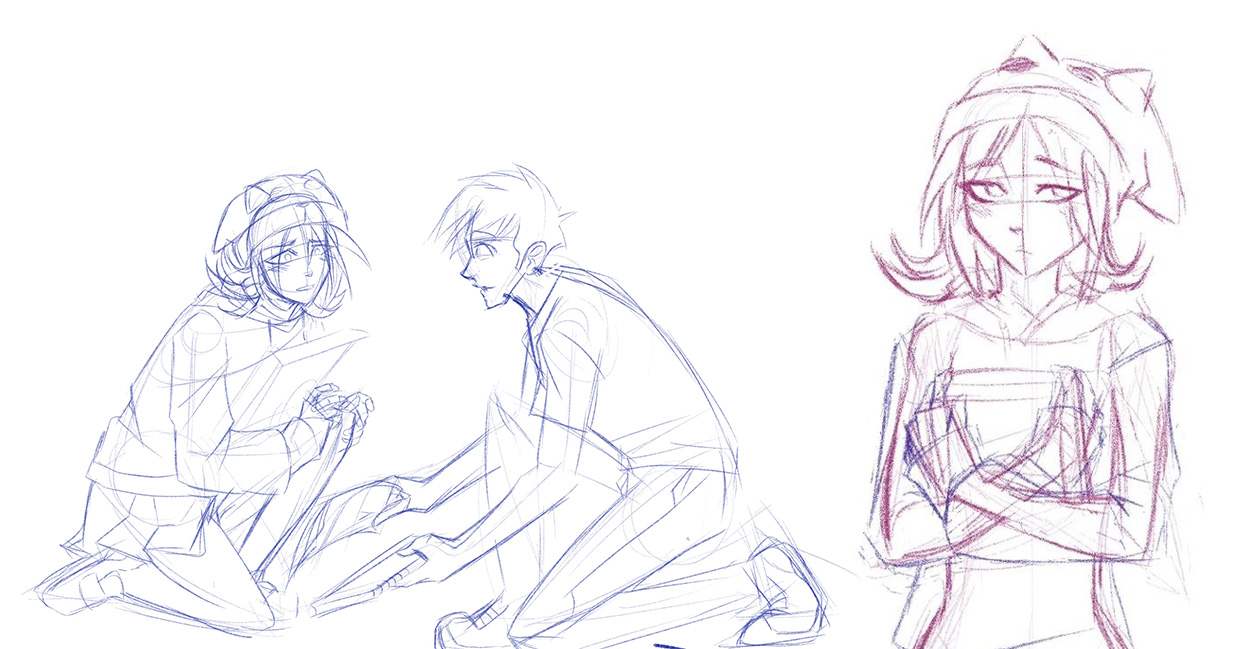 ---
We would like to remind to all of our Chloe-level Patreons or higher that, as part of the benefits of being a high-level supporter, you can see sketches of our current work of the upcoming images on our gallery.
However, we would also like to remind you that, since most of the images there will be used in the upcoming release, there will be massive spoilers regarding the story. So, if you don't want to ruin the surprise, you could wait until the public release, or if you are curious of what is coming, you can go and check the images.
Once again, massive spoilers! So, you have been reminded and warned!