We are streaming Sunday at 7:00 pm CST!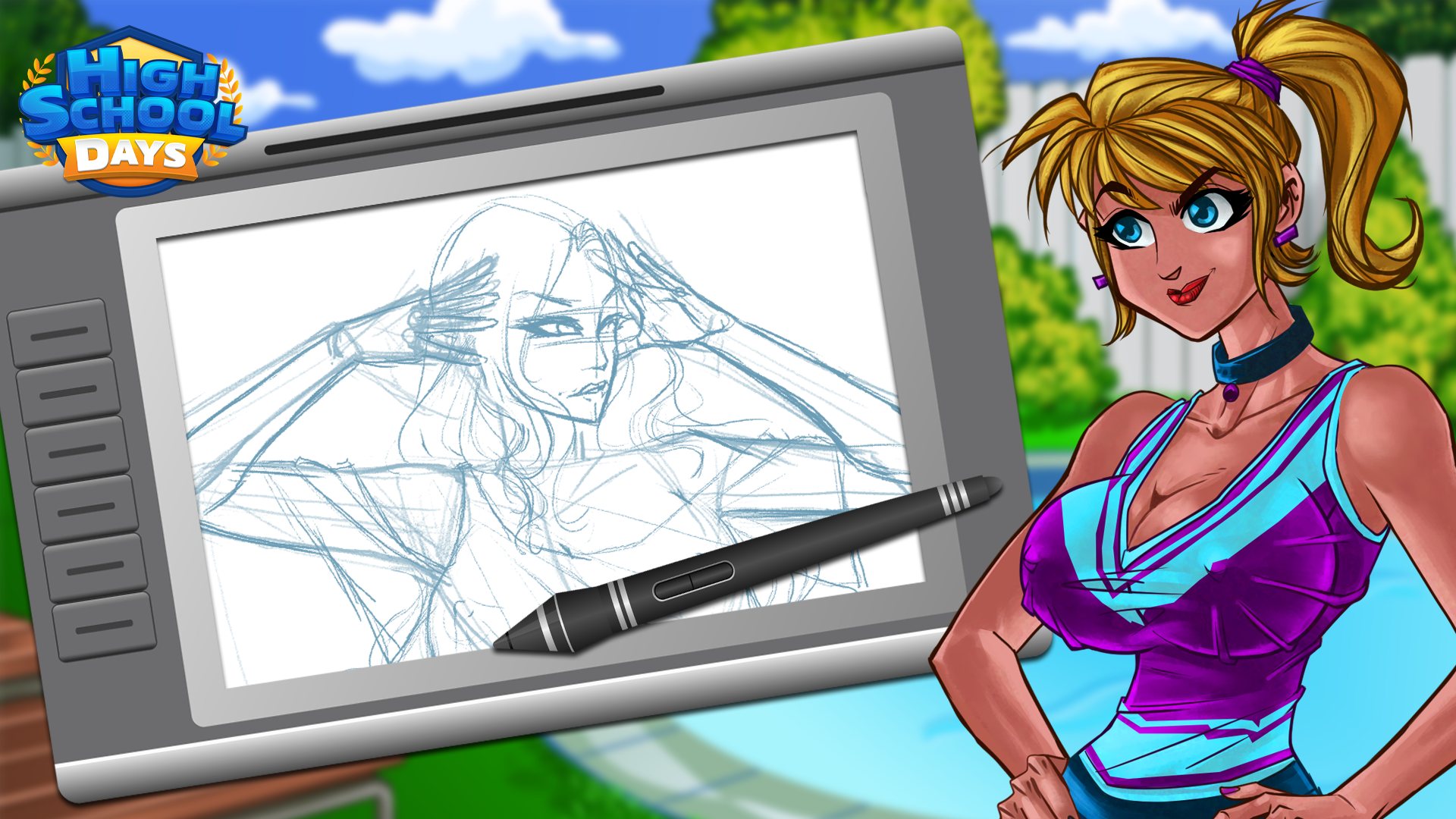 ---
It's been a long time since we did a stream, so it's about time we do one! Since it's a live stream, remember to check it out to chat with our developers and ask any questions you might have.
Thanks to a Violet Level Patreon who requested a new character, we will be introducing a new girl in the upcoming release, Brianne!
Check out the first drawing of this character Sunday at 7:00 pm CST.
During the stream, RichyCapy (Coder and Storytelling) and Tit-O (Storytelling) will be chatting regarding the development of the game and the future road we will be taking. So if you have any questions, this will be the perfect time to ask them.
You can watch the stream on any of our social media:
https://www.youtube.com/watch?v=4TLIKrdFQvY
https://www.facebook.com/HSDGame
https://twitter.com/HSDGame
https://www.twitch.tv/hsdgame
Remember that requesting a character is a Violet Level Patreon exclusive benefit, so if you want to see someone in the game, you can support us buy becoming one!
And as always, don't forget to stop by, watch, share, comment, and like!
Thanks!