So what's next?
Sunday, December 11, 2022

Tags:

0.07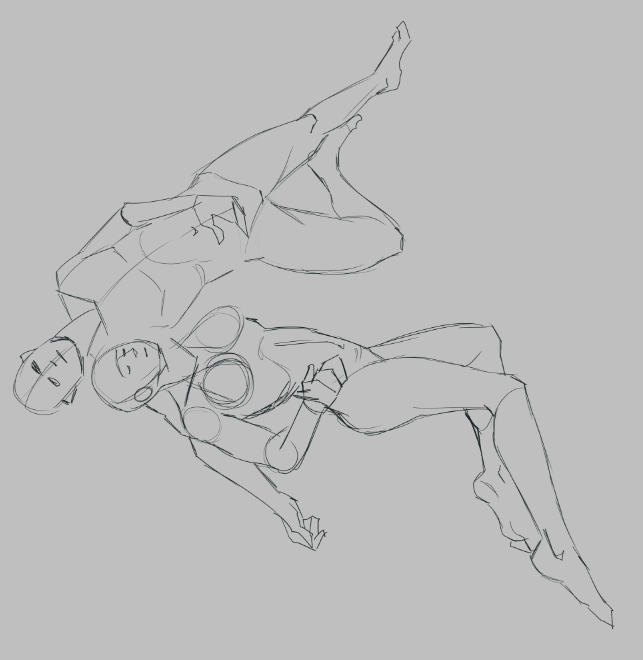 ---
Launching 0.06, which seemed like something impossible just a few weeks ago, has given us the energy to continue developing the game like when we first started.
We are currently working on the 0.07 release, set to be launched later this month, and we will release 0.08 in late January.
We still have no idea what we will do for the February release. It may have something to do with Valentin's Day, who knows? We have a few characters on whose story we haven't expanded on, so we need to do those ASAP.
For now, here is an early sketch of one scene in which our hero is laying down next to someone after having… had a very "proactive" conversation.
Thanks to all of our players who have been following us during the development of the game, and a big shout out to all of our Patreons. Thanks to you, we strive to improve continuously and bring you the best game out there!