The 0.12 update has been released!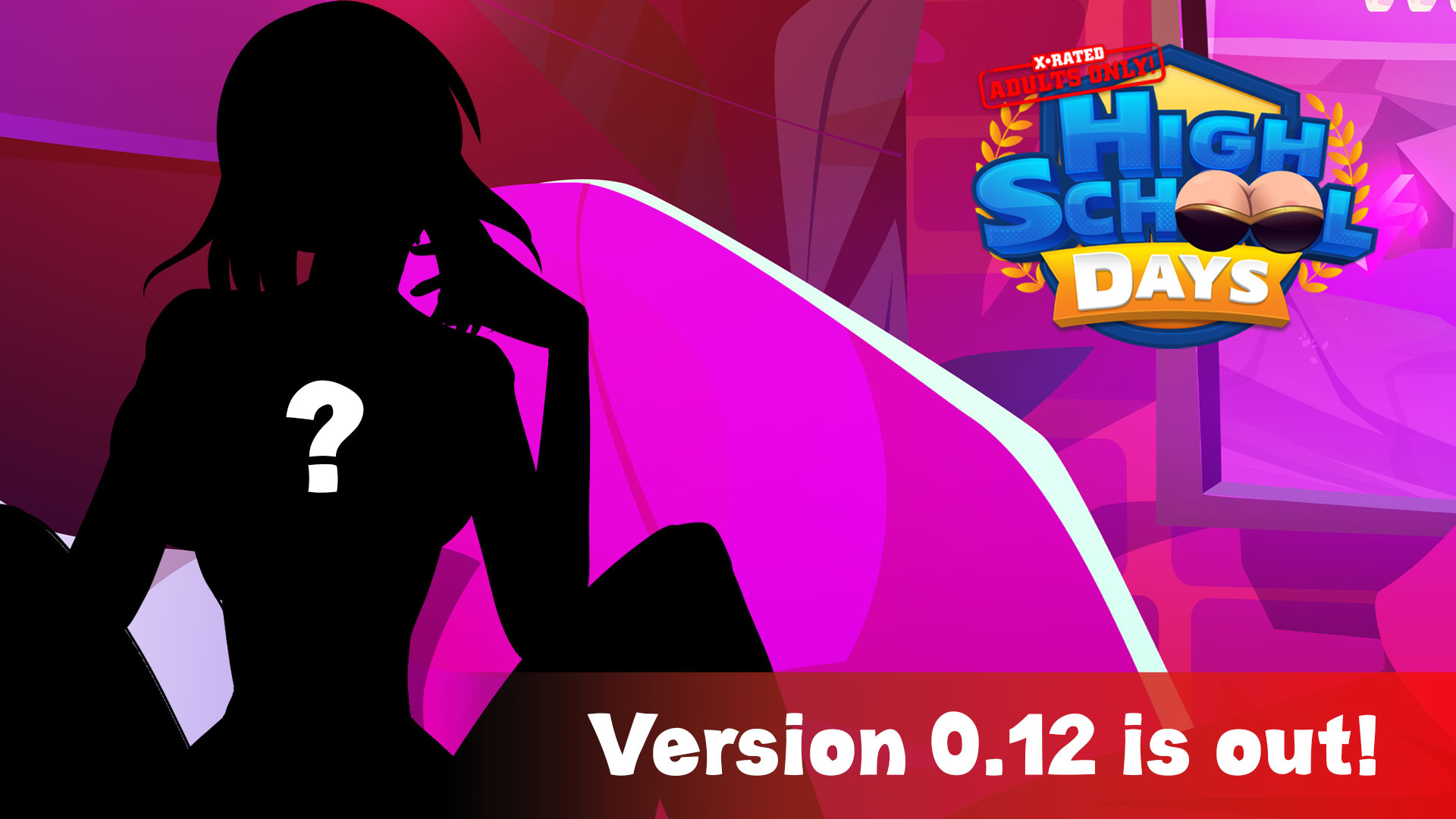 ---
In this version, we are continuing with a story which started last release in which our hero kinda made a mess in Kana's and Ashley's life by poking around where he shouldn't. A harsh turn of events landed our beautiful ladies in hot water. Now it's time for our hero to step up once more and figure out how to help these ladies in distress before it's too late. That's why he was told not to get involved, right?
Also, we created and introduced a new feature that will allow the MC to hunt down some special trophies so he can remember past events while enjoying his "alone time".
Remember, if you want to see a full list of additions and bug fixes made each release, you can see the change-log of the development of the game by clicking here.
If you have any questions or doubts, please join us on our Discord server, where we or other fellow players can help if you get stuck in a particular place.
We would like to thank every single player who downloads and plays our game. Thankfully, we have been growing enough to be able to release updates even faster. We expect the next release to be done mid October with a scary theme.
We also want to thank all of our Patreons since, without them, this game wouldn't be possible. Thanks!!!
So, without further adieu... Happy clicking!!! =^.^=
To download, please go to https://www.thehighschooldays.com/downloads/