It's coming!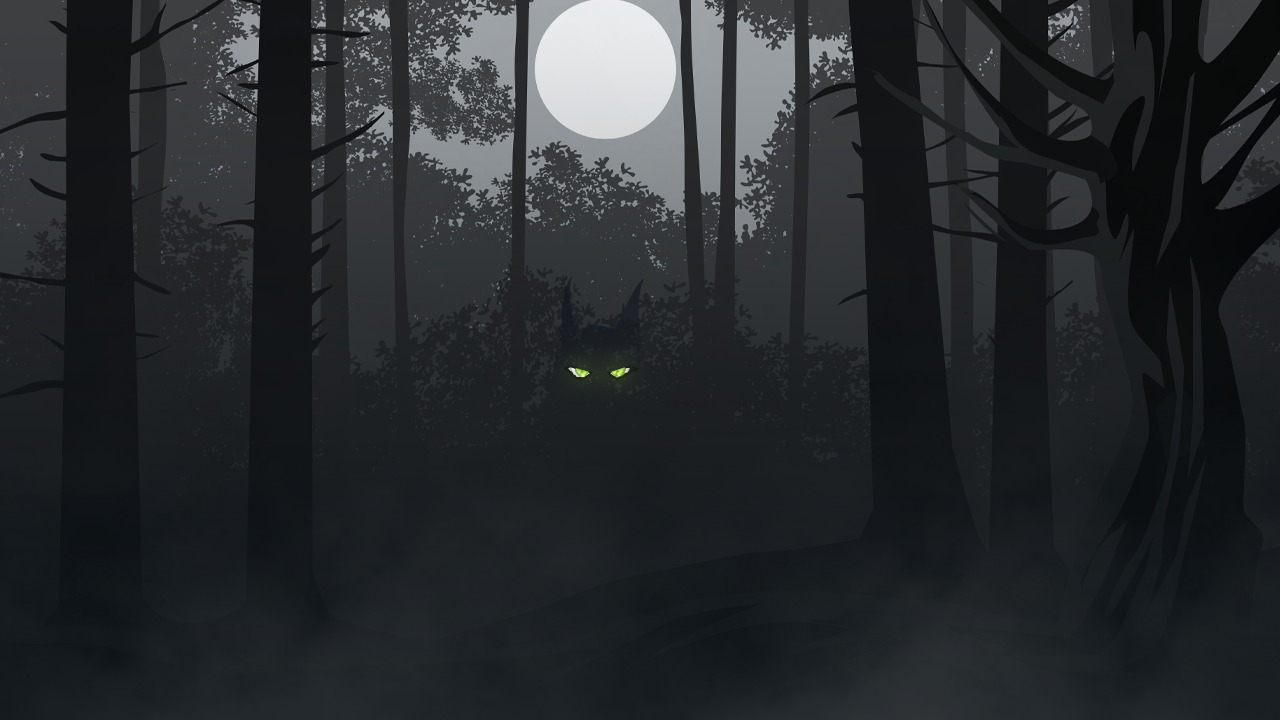 ---
We are a few days away from releasing the version 0.13 update which will have a dark tone, since it will be released around Halloween.
Something is stalking the city, and it will be our hero's job to solve this mystery before it gets out of control.
We will be including new features and improvements to the game play that will help all players have a better time enjoying this and future updates.
We're just waiting for some final images to release the beta to our advanced Patreons, and a few days later, to everyone else if there are no errors.
We appreciate your patience and for following the development of the game. A special thanks to all the Patreons who support us with their contributions to continue bringing this game to all of you.