The 0.13 update has been released!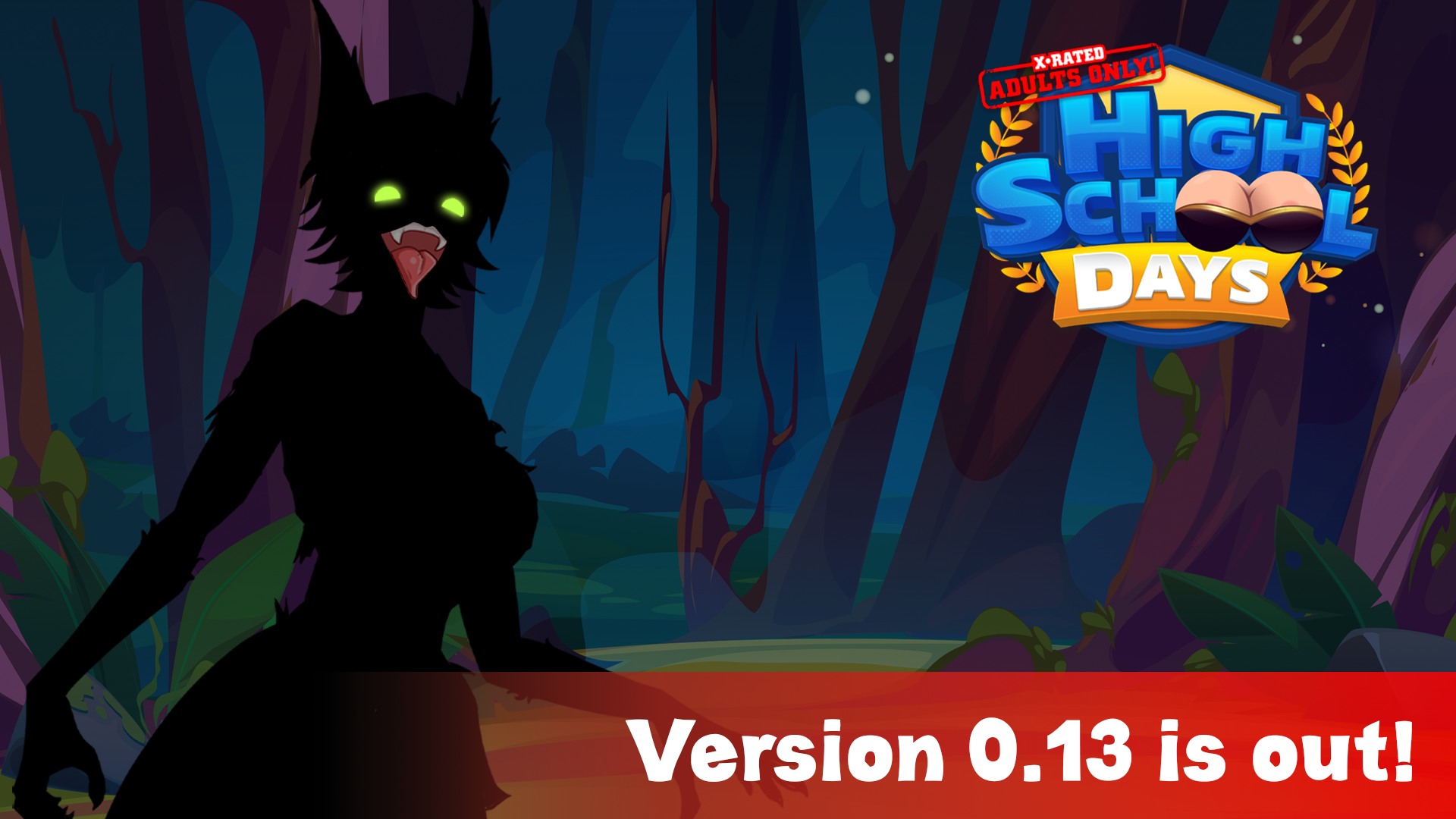 ---
After a little more than a month, version 0.13 is ready! Since it is around Halloween, it has a mystery and "terror" focus (if you can call it that). Something is happening in the city and our MC, with the help of some of his friends, will have to discover what is going on before things get worse.
In this release, we are introducing new features that we believe will make the game more enjoyable. Some of the new features are:
New navigation system for the school
New App to know how much time is left until an online order is delivered
New viewer for the images in the gallery or on the phone.
And we fix the Gala event so players can easily finish it.
Remember, if you want to see a full list of additions and bug fixes made each release, you can see the change-log of the development of the game by clicking here.
We already started working on the next version which will be released in mid-December, focusing on 3 girls who have been constantly requested. And no, it won't be Chloe... not yet for her.
If you have any questions or doubts, please join us on our Discord server, where we or other fellow players can help if you get stuck in a particular place.
We want to thank all of our Patreons for their constant support since, without them, this game wouldn't be possible.
Thanks and... Happy clicking!!! =^.^=
To download, please go to https://www.thehighschooldays.com/downloads/