Version 0.131 fix released!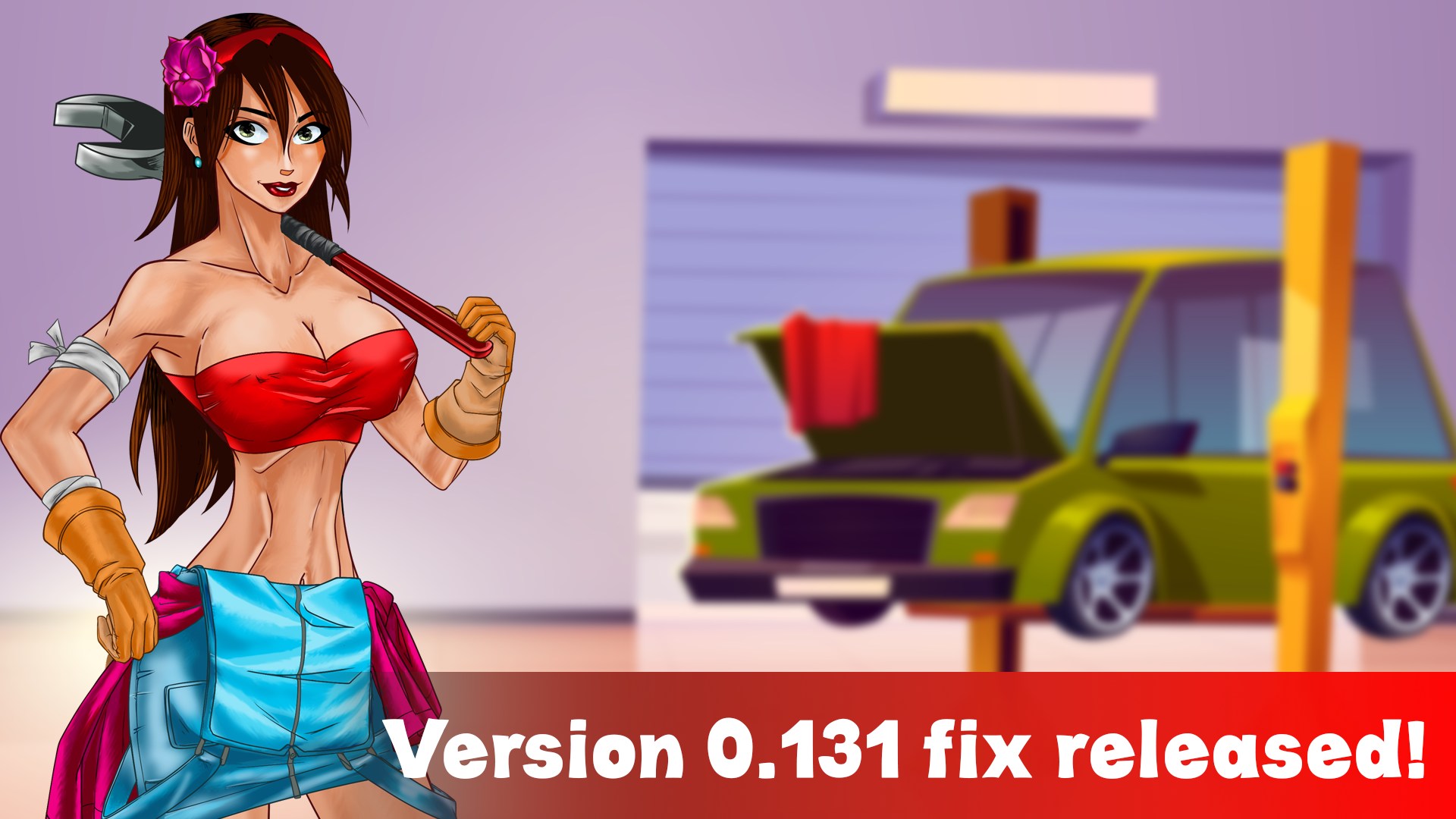 ---
We are releasing a small bug fix which some players have pointed out to us. Most of them are small and harmless bugs that can be easily ignored.
However, there is one kinda annoying one that, if the proper requirements are not met, you can't ask Willy about Ginger's address or what could Frida like when you start dating them.
If you already started dating Frida and Ginger, you can ignore this update, but if you are a new player, we suggest downloading and playing this fix. Better safe than sorry!
Thanks to the player who pointed out these bugs to us. It helps us find them and solve them faster so everyone can enjoy a good time playing the game.
To download, please go to https://www.thehighschooldays.com/downloads/