Setting up our next release.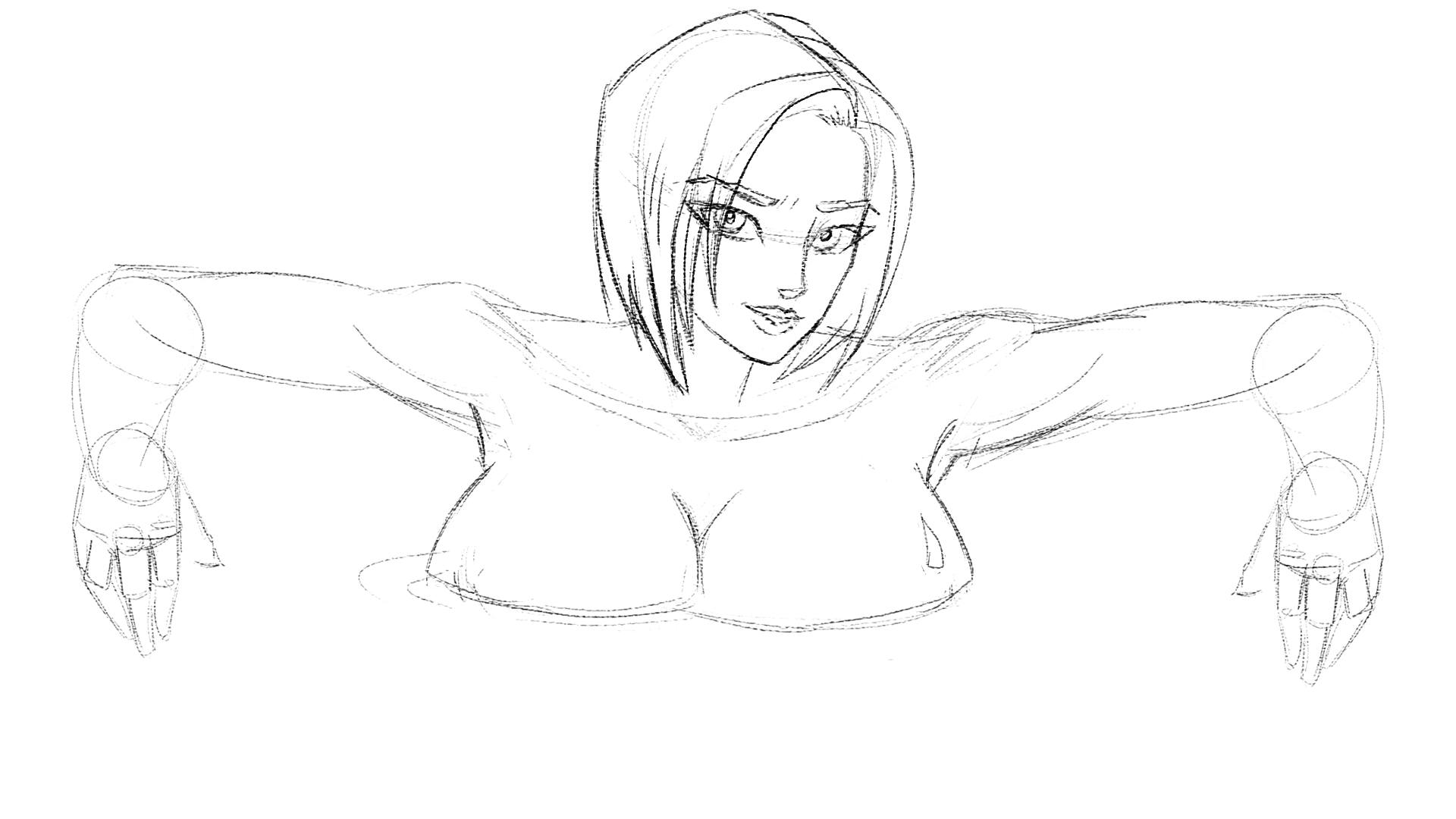 ---
Well, Halloween has passed, and it's time to continue with our next story which we are already working on.
The 0.14 release is scheduled for mid-December, which will bring back a forbidden encounter that, supposedly, would never happen again.
But what led our hero to meet up with this person again? What consequences could this encounter have? And what could possibly go wrong?
These, and many more questions, will be answered in our next update!
So, thank you for following our development to all the players who wait month after month for the update of our game. And above all, thanks to the Patreons who continue to support us in bringing you this game.
Thank you very much to all!