HSD on an iPhone?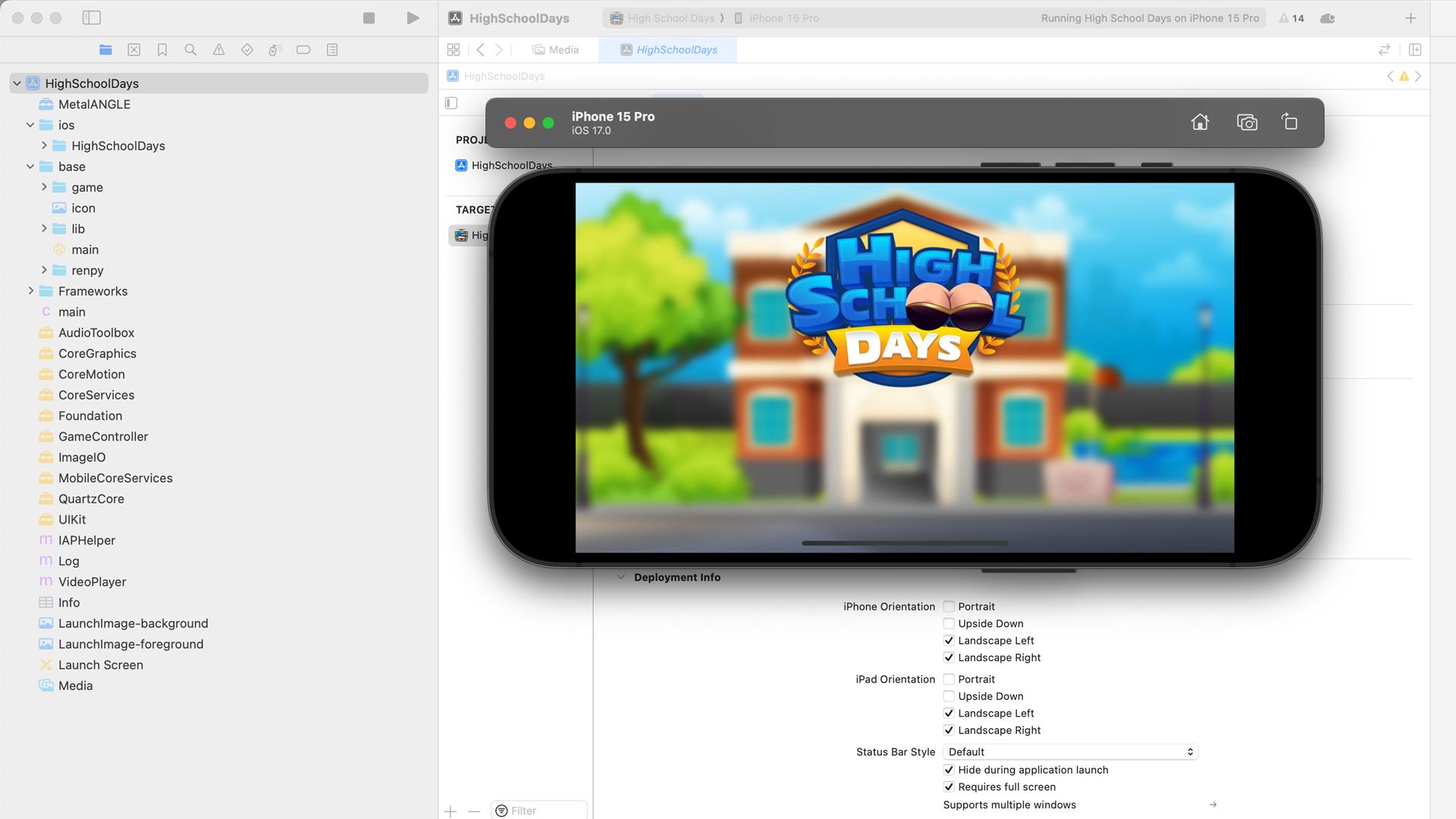 ---
As some iPhone users may know, the European Union made mandatory requests to Apple that, in order to sell Apple products in its affiliated countries, the company had to make a series of modifications to its devices and its policies.
The most popular of these changes is the implementation of USB-C in the new iPhone and iPad, which is very good news for those of us who want to avoid buying specific cables for our devices, and it is already being used.
However, one of the EU's requirements to Apple that spiked our interests is to open the possibility of purchasing and installing applications outside of the App Store, which would allow us to reach all these users who are missing out.
The world has two major operating systems on mobile devices: IOS (Apple) and Android. And because apps cannot be sold or installed outside of the App Store for Apple users and this store does not allow the distribution of pornographic games, we could not offer our game to all iPhone or iPad users, which are a lot!
We will be closely monitoring this development. In the meantime, we are starting to develop our game on this operating system, so that we can begin mobile distribution as soon as possible to all our players who are users of Apple mobile devices.
All this so that everyone, without exception, can enjoy our game without restrictions or limitations.
We will keep you updated with the development of this topic. Thank you for your preference and constant support for our game, and above all, to our Patreons for their invaluable support.