Happy Holidays!
Thursday, December 22, 2022

Tags:

Holidays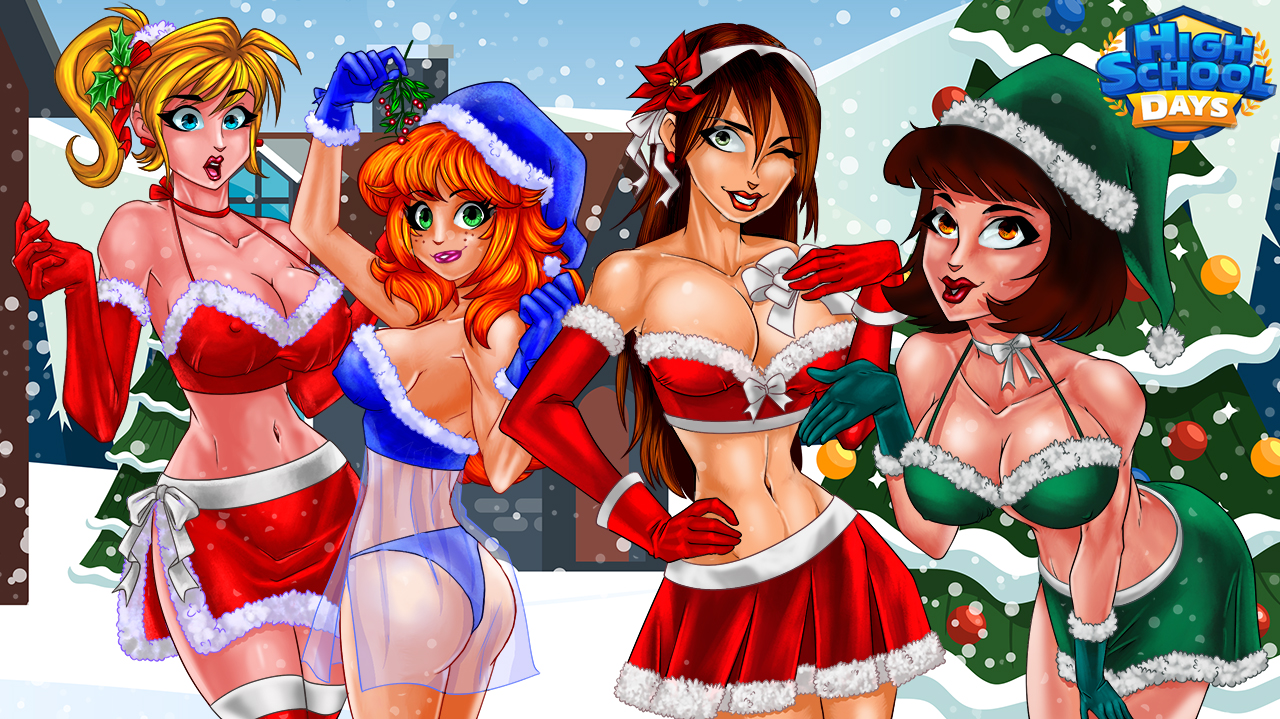 ---
On behalf of the entire High School Days staff, we would like to thank all the players who have been with us throughout this year.
Without a doubt, it was a year of many challenges; we lost a vital family member, the recent attack on our system, and many more problems that made the game's development very complicated.
But it was also a year of tremendous growth; new members joined our family, and players from over 40 countries downloaded our game.
We want to thank all the people who followed our project closely, are waiting for new updates every month, and have provided ideas to develop our game further.
And, a very especially thank you to each of our Patreons who continue to provide their valuable support that allows us to continue growing. Thanks to all of you, the project continued, and despite the problems, we were able to move on.
On behalf of our entire team, we wish you happy holidays, and we hope next year will be a year of many achievements and many joys.