New area
Wednesday, December 28, 2022

Tags:

0.07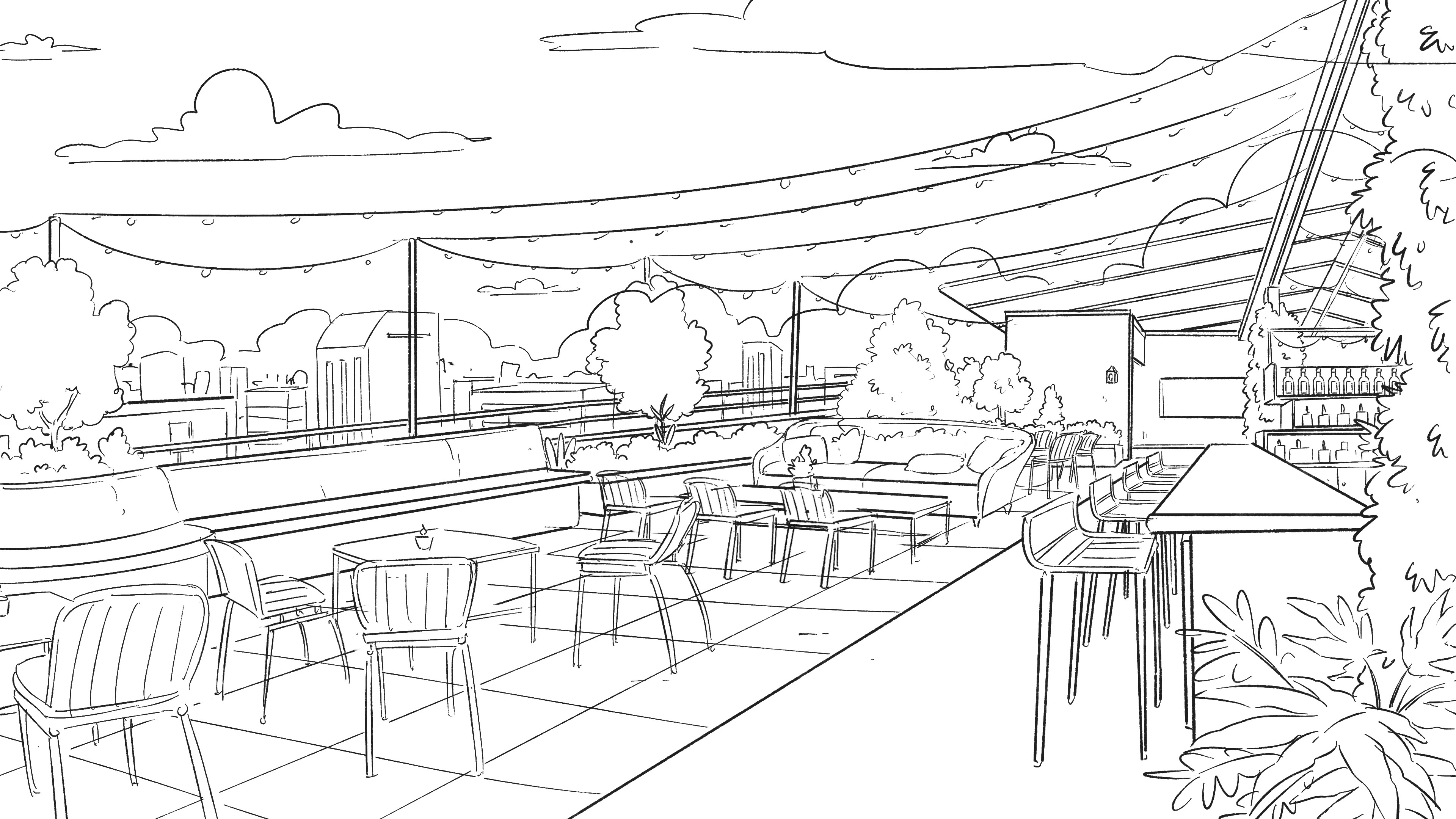 ---
In our 0.07 release, a new area will be unlocked, where the MC will attend an event to which he was tricked into assisting.
The story will have its first branch in which the player's decisions can cause happiness or sadness to a close friend.
The Beta version of 0.07 is set to be released in the following days and the public release a few days later, so we thank you for supporting us and playing our game!