Different paths!
Wednesday, January 4, 2023

Tags:

0.07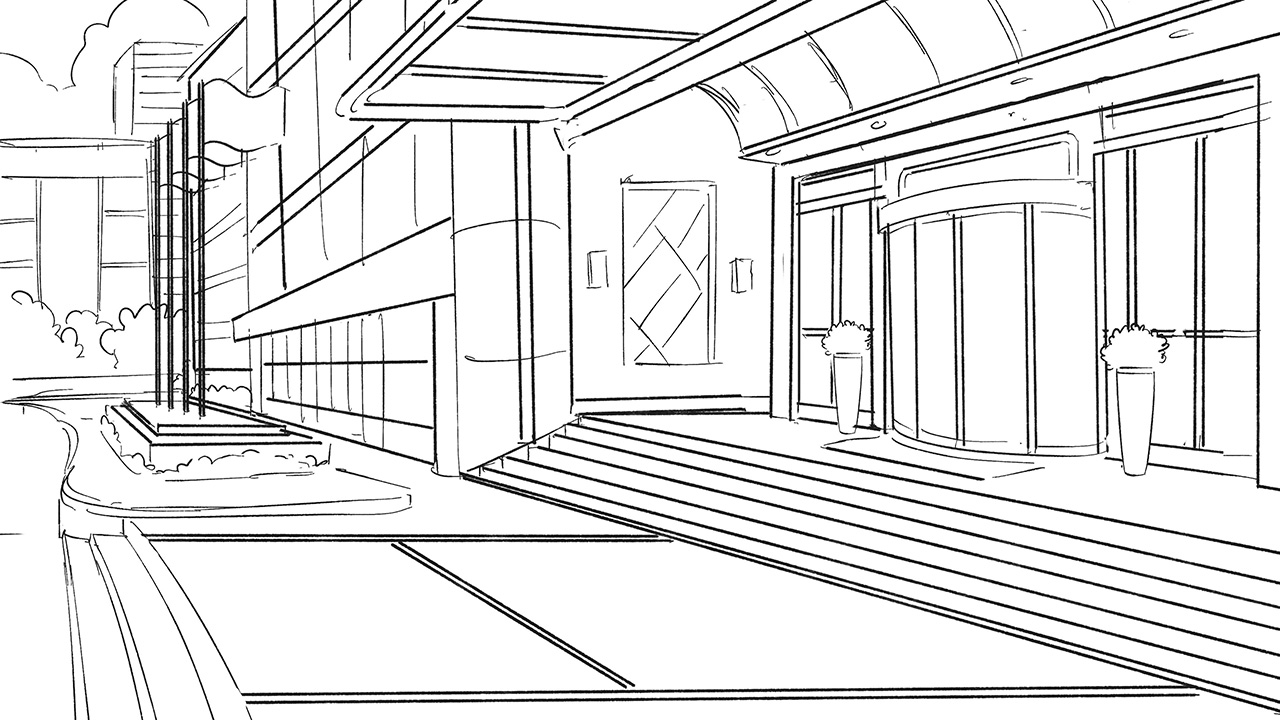 ---
Our 0.07 update will be an important release since it will force our MC to make a decision that could cause considerable damage to his relationship with one particular character.
The story will have several paths, only one being canonical to the main story.
We are running a bit late on this update since it will have several images and animations, and with holidays and all, we have fallen behind.
We will be launching the beta release soon and the public version not long after. Thank you all for our patience!